3D-Models: Medieval Fantasy Kitbash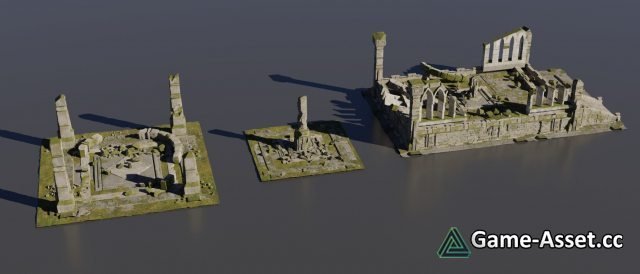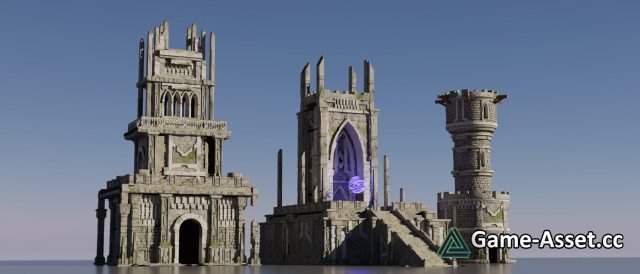 ArtStation – Medieval Fantasy Kitbash
File format: blend.
This kitbash is designed to be used in art to create buildings and different elements of the environment, it's pretty low poly, but for further overpaint and photobash it's just right.
The main file is medieval fantasy kitbashh.blend
The other big assets.blend and medium assets.blend are environment elements that I created using this kitbash.
Included in kitbash:
Column
Monuments
Аrches
Walls
Floors
Stair
Rocks
Wooden beams
and many different Decorative elements
Download links for «3D-Models: Medieval Fantasy Kitbash»:

Rating: