Character Avatar Icons&nbspv1.06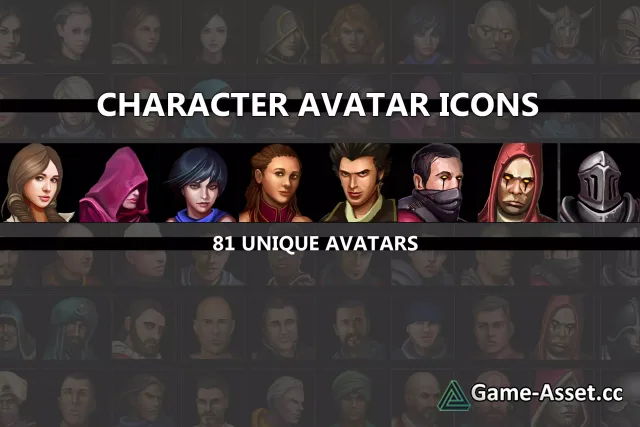 Character Avatar Icons – free download Unity asset.
Set of 81 hand drawn character avatar icons. All icons are of a high quality. A good choice for any game in the fantasy style.
- Updatable asset;
- 81 unique icons;
- Each icon is 512x512 pixels size (PNG);
- All Icons have transparent background.
Asset version: 1.06
Download links for «Character Avatar Icons»:

Rating: