Ground Textures&nbspv1.0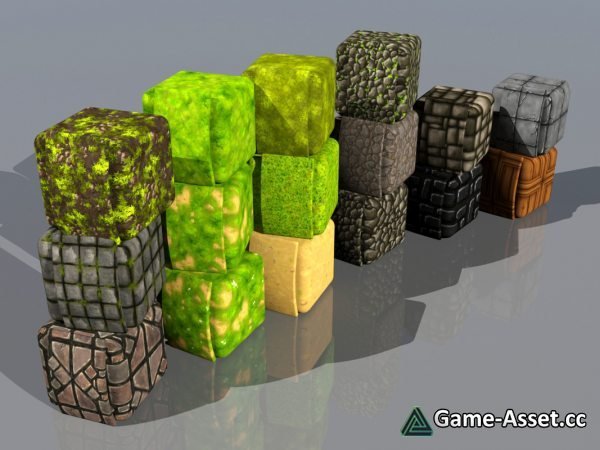 Ground Textures – free download Unity asset.
This Packs contains 16 seamless Hand Painted Textures from brilliant color to low saturation.
Specially created towards mobile games. (1024x1024 pixels PNG format).
1 Wooden crate.
8 Seamless Stone for walls and roads.
7 Seamless Grass and Ground.
- Hand Painted.
- Tileable.
- 1024x1024.
- PNG 24bits.
Asset version: 1.0
Rating: