Card Game Art Assets Pack&nbspv1.0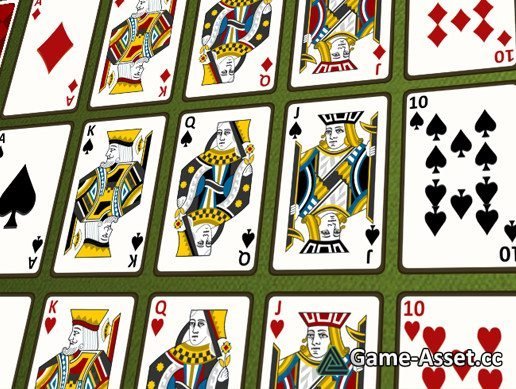 Card Game Art Assets Pack – download Unity asset.
All the artwork you need to create a card game, Solitaire, tripeaks, blackjack, klondike or poker. 2 Sets of card artwork from traditional to simplistic. Complete with 8 card back textures, each card is a high resolution (512x1024) sprite which can be resized for mobile.
Asset version: 1.0
Rating: