Sky Tracks - Megapack&nbspv1.2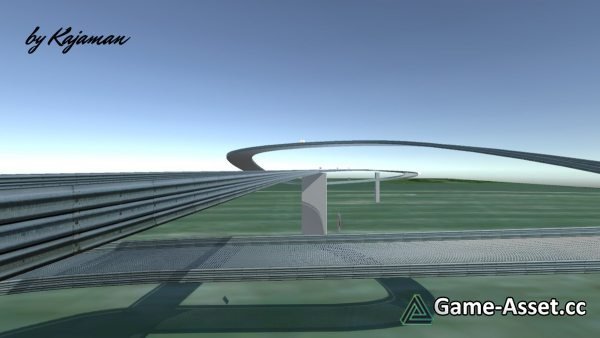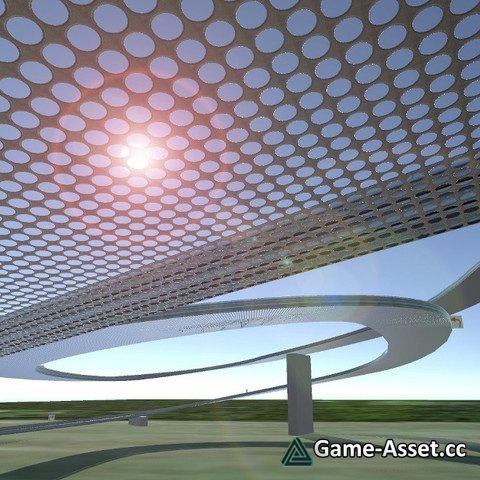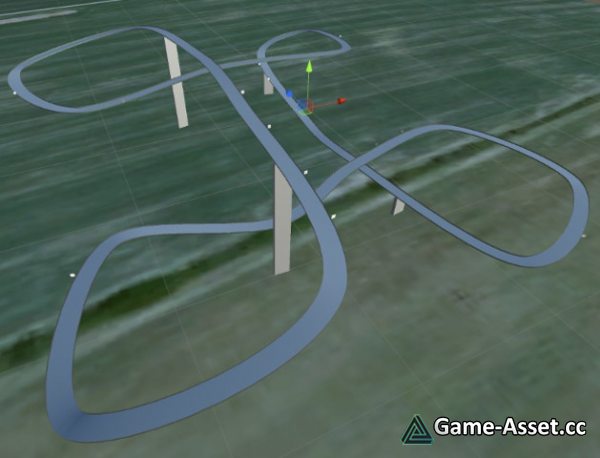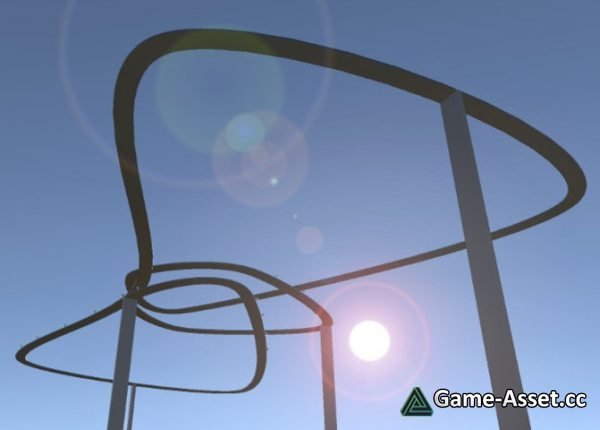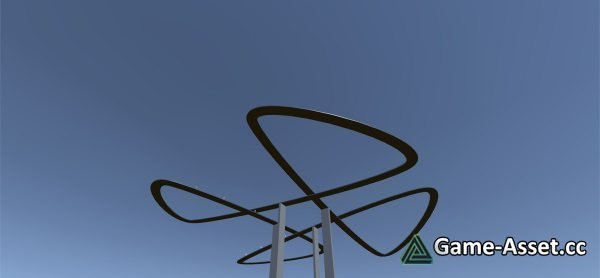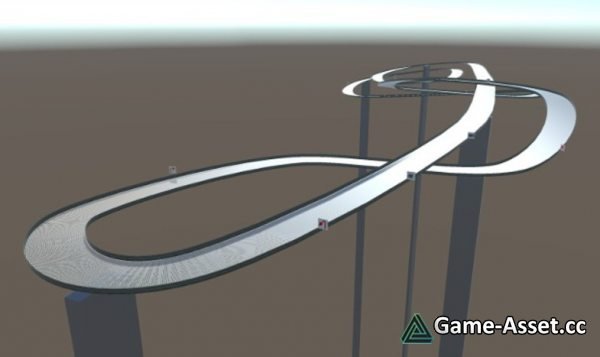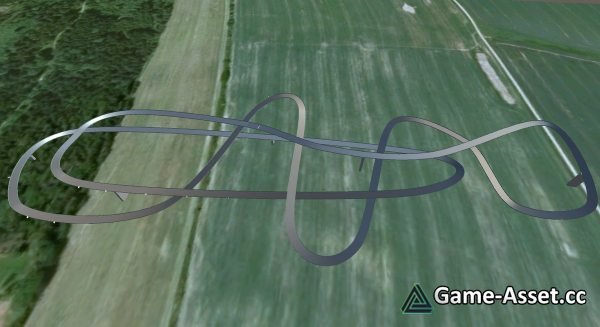 Download Unity Asset – Sky Tracks –- Megapack. It is RACE TIME!!!
If you're scared of height, don't look down. Racing has just got that little bit more dangerous...
7 tracks with combination of nicely flowing corners.
See-through road surface.
A lot of elevation changes. Track is going over and uder.
Low Poly. Optimized for the best combination of smooth corners and low polygon numbers.
The asset is mobile friendly.
Distance boards before the corners to help you judge the braking point accurately.
Rally style turn boards indicating the direction and sharpness (4 levels – green to red) of upcoming turns. Learning of a new track is going to become easier than ever before.
Starting grid and finish line. Time to race!
All features (boards, grids) are separate meshes. You can easily customize the track by removing them.
Asset version: 1.2
Download links for «Sky Tracks - Megapack»:

Rating: