Yughues Pine Bushes v.2&nbspv1.0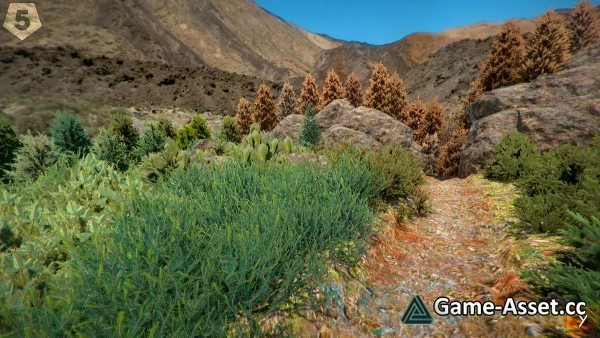 Yughues Pine Bushes v.2 – download Unity asset.
Complete your scenes with 432 Pine bushes.
24 different pine textures
coming in 2 states (green & dead),
coming in 9 different shapes,
and all is available in 2 major versions:
- classic (non-wind-animated)
- AFS (wind-animated)
Warning!
"Advanced Shader Foliage v.4" by Forst is REQUIRED to use the AFS foliages.
Asset version: 1.0
Rating: