Game Show Kit&nbspv1.5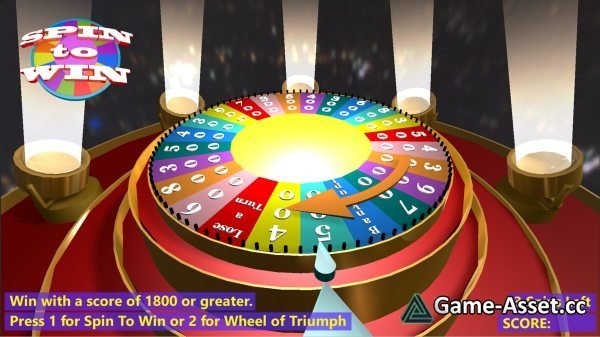 Game Show Kit – download Unity asset.
This package is a great starter for anyone looking to implement game show elements. This complete project includes two classic wheel based gaming scenarios based on popular television gameshows.
Use the kit as is, or as modular elements to include in your games! Spin the wheels by using a mouse or touch screen and collect points along the way!
Asset version: 1.5
Rating: