ArchVizPRO Photostudio&nbspv1.0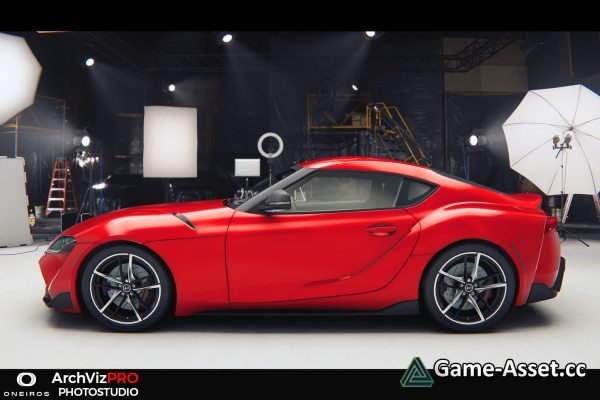 ArchVizPRO Photostudio – free download Unity asset.
ArchVizPRO Photostudio is an accurate reproduction of a professional photographic studio. The project uses modular assets and can be configured to suit your needs. All models are highly detailed and can be reused in any other project. This package supports only HDRP and URP.
Features:
- HDRP & URP
- Modular assets
- More than 100 prefabs
- Fully explorable
- Progressive GPU/CPU ready
- Post Processing Volume setup
- Shader Graph Custom shaders
- Three controllers (FPS, Orbit, Cinematic)
- Video scene is included
- HDRP (Windows)
- HDRP VR (Oculus, Vive, Quest Link)*
- URP (Windows, Android, iOS)*
- URP VR (Quest)*
* Full project available at OneirosVR (Unlockable with invoice number).
Asset version: 1.0
Rating: