Fun Obstacle Course Vol 1&nbspv1.1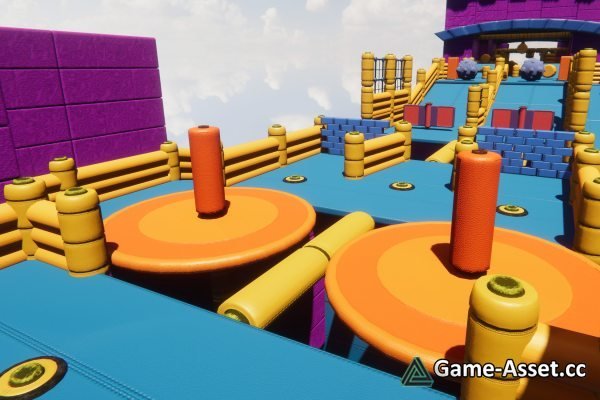 Fun Obstacle Course Vol 1 – free download Unity asset.
Description
A fun obstacle course complete with over 25 unique assets for Unity3D HDRP.
Using this asset pack you can create your own fun obstacle course style level with ease!
Maybe adjust the colors to suit your game, add your own animations to the spinners, flippers and balls to bring it all to life!
Asset version: 1.1
Rating: