Classic Motor Bike&nbspv1.0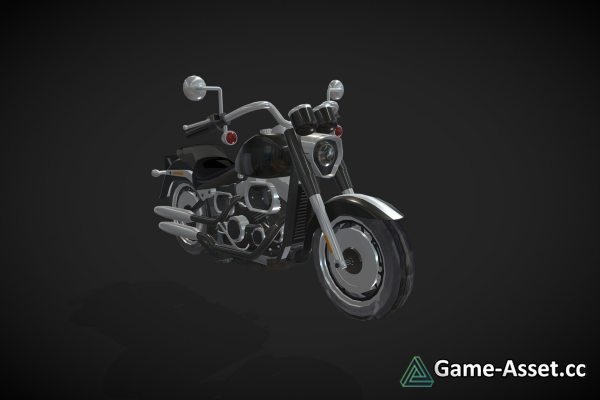 Classic Motor Bike – free download Unity asset.
This asset contains a 3D model of a Classic Motor Bike, this asset could easily be integrated into any environment. It is a highly detailed model with customizable texture. This model promises you a neat & tidy design that would completely make the integration of this asset in your game/ environment much easier. The model allows you to modify the bike textures and make it much more interesting & aesthetic as per your requirements. It is a low poly model. The poly counts for the given model are Vertices: 33,358 & Triangles: 65,486. Along with the mentioned feature this model has atleast 3 textures in Atlas. The model separations for this project are the handle, Back tire, Front tire. It can be customized into 2 different colors i.e Black and silver Color. The asset come is a Fbx Format.
Texture dimensions : 2k
Asset version: 1.0
Rating: