Futuristic Scifi Interior&nbspv1.1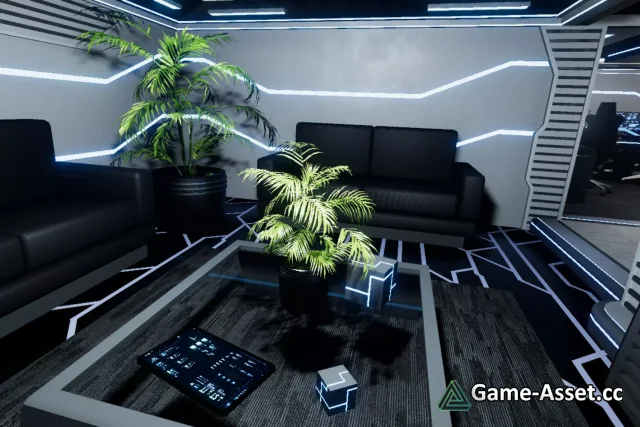 Futuristic Scifi Interior – download Unity asset.
Compatible with URP, HDRP and Built-in out of the box.
This package contais 73 prefabs (modular pieces and futuristic props) that allows you to build incredible scifi interior scenes like offices, corridors, conference rooms, living rooms, indoor gardens, etc.
All the FBX files are included, this means you can import them to your 3D software and make modifications and adjustments if necessary.
I accept requests for new prefabs, feel free to contact me if you need something that is not in the package, I'll create and include it in the next version.
Don't hesitate to contact me if you have any questions or problems with this package, I'll do everything I can to ensure this asset meet your expectatios!
Asset version: 1.1
Download links for «Futuristic Scifi Interior»:

Rating: