Mega Sci-Fi City Pack 2&nbspv3.0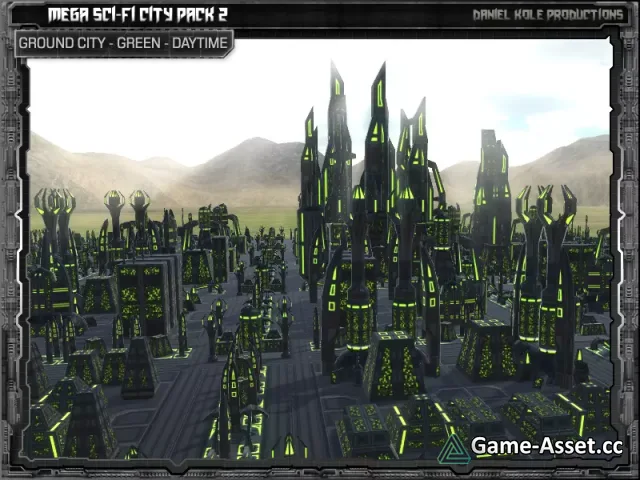 Mega Sci-Fi City Pack 2 – download Unity asset.
Mega Sci-Fi City Pack 2, is both a sci-fi city buildings 3D model pack and a randomized city generator pack. With 14 unique city objects to mix and match, the Mega Sci-Fi City Pack makes it easy to add a sci-fi themed city to your game. The Randomized City Generator script easily created the city layout for you with ease. Create and add new 'city block' prefabs to the random city generator script to increase the randomness and create your own look. The pack contains easy color and material selection options. Also generate Space cities, that can be used as space outposts or as floating cities high about the ground. Includes a easy-to-use editor window that can generate ground or space cites right into your scene.
Asset version: 3.0
Download links for «Mega Sci-Fi City Pack 2»:

Rating: