Indian Gas cylinders PBR&nbspv1.0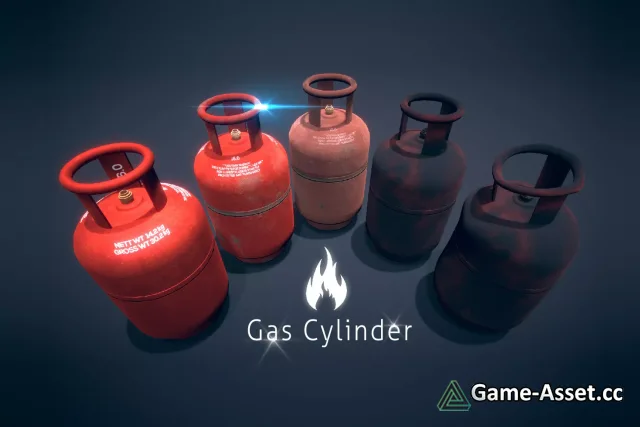 Indian Gas cylinders PBR – download Unity asset.
A High detailed Low-polygon "Gas cylinder" with different skins and two Models.Indian model gas cylinders.
These package perfectly fit for any kind of your game.Added Simple mesh collider.Included different textures and two models.You can apply these textures with any of the models.
- One "Clean" and One "Broken" Gas models.
- Realistic look with Metalic, Normal Maps.
- Easy to use.
- Only 2K Vertices.
- Mobile Supported.
- Used only standard shader.
- Textures are in PNG format.
- You can use it in any kind of game.
- Easy to change the color.
- Sample scenes, Guides included.
Asset version: 1.0
Download links for «Indian Gas cylinders PBR»:

Rating: