Kitbash3D – Cyberpunk (Unity)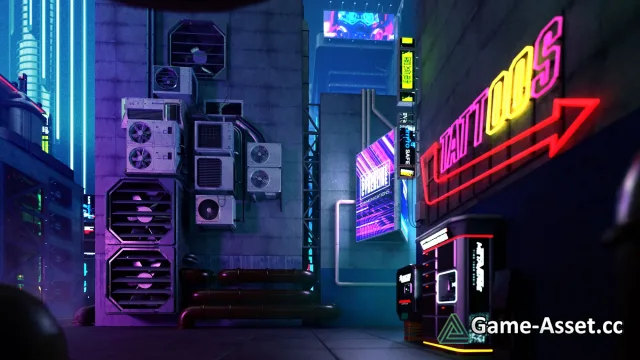 Kitbash3D – Cyberpunk – download Unity asset.
Bask in the holographic light of a consumerist society or imagine a world where AI controls humanity with this kit's monolithic towers, gaudy mega corporations, gigantic banks, brutalist buildings, scrappy streetside shops, grungy alleyways, and stark industrial housing. Full of sleek metal exteriors, utilitarian architecture, and shameless futuristic advertising, these sci-fi city models are perfect for any techno dystopia that has lost or abandoned the natural world.
Download links for «Kitbash3D – Cyberpunk (Unity)»:

Rating: