Town Road&nbspv1.0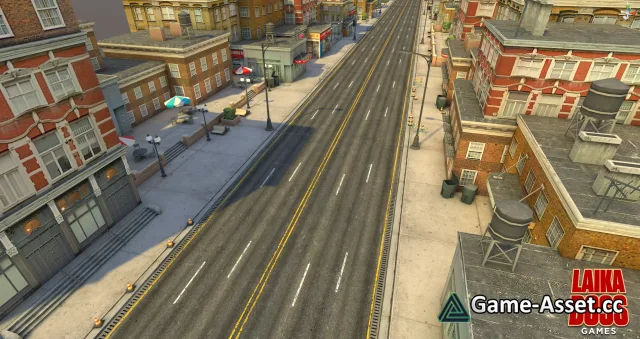 Town Road – download Unity asset.
PC and Mobile ready The package contains:
54 separate fbx lowpoly models
3 prefabs
1 diffuse texture 2048x2048(atlas for all objects
1 material
3 scenes with lightmap(unity 5.5 ready)
Also:
3 prefabs with combined meshes and 3 materials with lightmaps as separate textures for mobile.
All objects have two UVs.
Looks perfect on PC and Mobile
Asset version: 1.0
Download links for «Town Road»:

Rating: