Sci-Fi War (HDRP)&nbspv1.0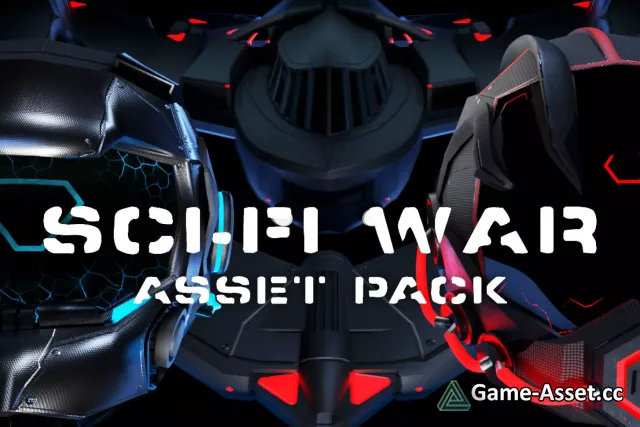 Sci-Fi War (HDRP) – download Unity asset.
This asset requires HDRP package in order to work correctly.
REQUIREMENTS
- Unity version: 2019.4.23
- Project template: HDRP (High Definition Render Pipeline)
- Graphics API for Windows: Direct3D11
DESCRIPTION
Fast-forward into a future where guns blast laser beams and spy drones silently fly around.
Wear a shiny hi-tech helmet and create your unique sci-fi war.
The package is made by Deezl.
PACKAGE
- 20 Unique Meshes (64 Total number of models)
- 19 PBR Materials
- 123 Textures (up to 4096 x 4096 resolution)
- Pre-made HDRP Graphics and Post-Processing Settings for the playable scene.
Asset version: 1.0
Download links for «Sci-Fi War (HDRP)»:

Rating: