Multifloor Medieval House&nbspv1.0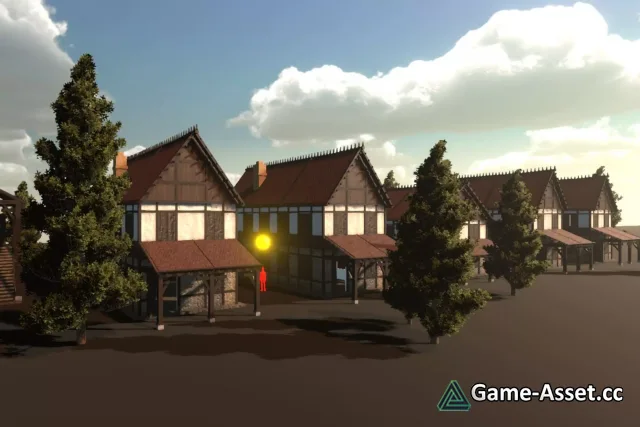 Multifloor Medieval House – download Unity asset.
High Quality 2 Floors Medieval Building with Interior Walls.
This Asset is taken from the See-through Shader Asset.
The See-through Shader lets you see your playable characters inside any mesh without being obstructed by it. It doesn't matter if it is a building, a bridge, a cave, or whatever else you can imagine.
Asset version: 1.0
Download links for «Multifloor Medieval House»:

Rating: