The Basilica Cathedral&nbspv1.0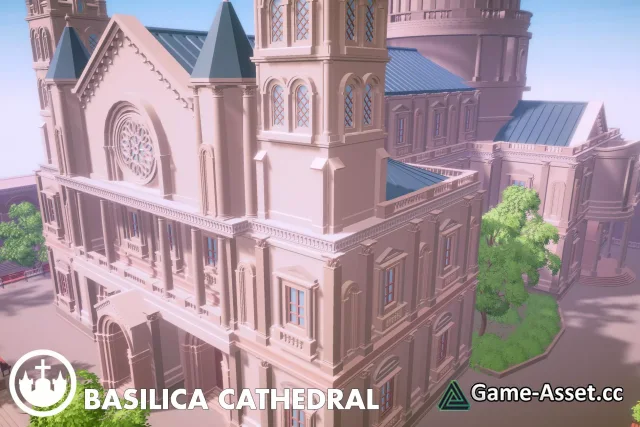 Unity Asset Store – The Basilica Cathedral.
This is a high-quality and low-polygon 3D asset package provided by Tripolygon that has developed UModeler. All of the assets in the pack have been modeled with UModeler in Unity so they can be tweaked with UModeler very quickly without leaving Unity.
Key Features
149 types of Low-poly 3D Models.
Full Demo Scene
All assets are provided with .FBX and .Prefab files.
Separate Unity packages for UModeler users. (With UModeler asset you can tweak the meshes immediately in Unity.)
Asset version: 1.0
Download links for «The Basilica Cathedral»:

Rating: