Kinect MoCap Animator&nbspv2.0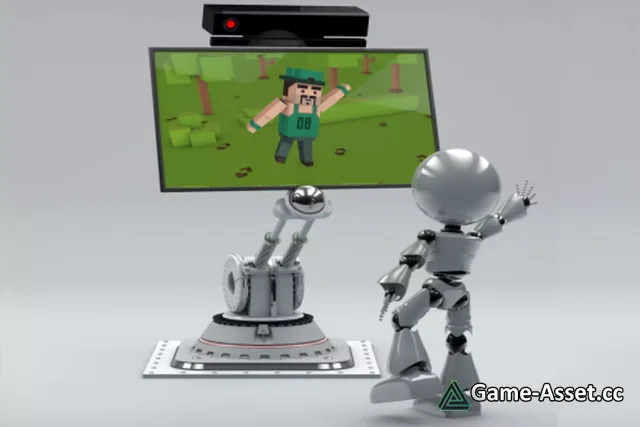 Download Unity Asset Store – Kinect MoCap Animator.
This is a simple motion capturing tool that captures user motion from a body recording and saves it into a fbx animation clip. The recorded animation may be retargeted later to other humanoid models in your Unity projects, or edited with external tools like Autodesk's 'Maya' or '3ds Max'.
Asset version: 2.0
Download links for «Kinect MoCap Animator»:

Rating: