Real Car 8&nbspv1.0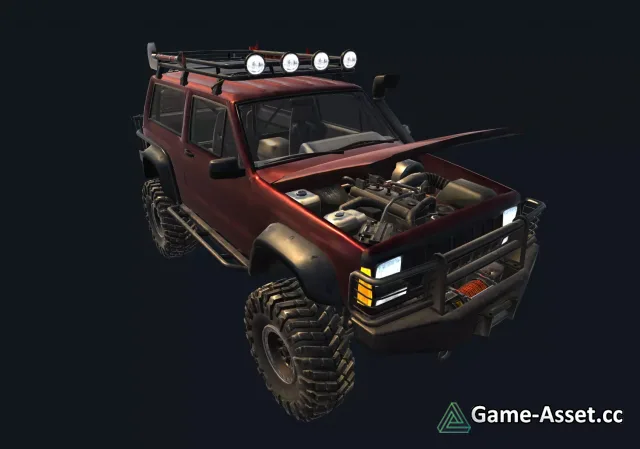 Download Unity Asset – Real Car 8.
Package Contains a Car with fully textured interior and open-able doors, Bonnet etc. Ready to use in Your game. This model has 3 LODs so it can be used for PC and mobile projects.
Perfect for Third Person Games or any other Car Destruction Games.
LOD Details:
Model has 3 LOD's:
-LOD0: 55606 tris
-LOD1: 33608 tris
-LOD2: 11257 tris
Asset version: 1.0
Download links for «Real Car 8»:

Rating: