OpenOfficeBuildings&nbspv1.3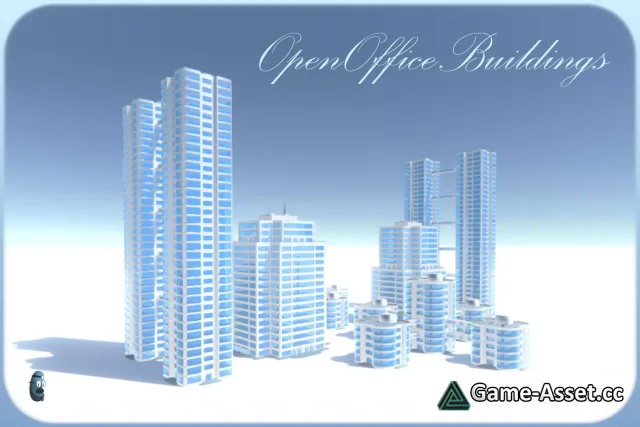 Download Unity Asset – OpenOfficeBuildings
Includes:
V1.3:
New building added.
v1.2:
New form added. A few forniture and office props added.
Mesh:
111 fbx files(made on DX11).
all in one fbx files of the building parts is also included.
Building files are grouped stage by stage.
4 corridors to connect(S, M, L, XL) + corridor extension part. Doors, elevator, forniture and office props are seperate.
Prefabs:
115 Prefabs.
A few different building variations for demonstation
3 Textures(Atlased).
3 materials(2 opaque(normal, metalic), 1 transparent)
Asset version: 1.3
Download links for «OpenOfficeBuildings»:

Rating: