Italian Supercar&nbspv1.0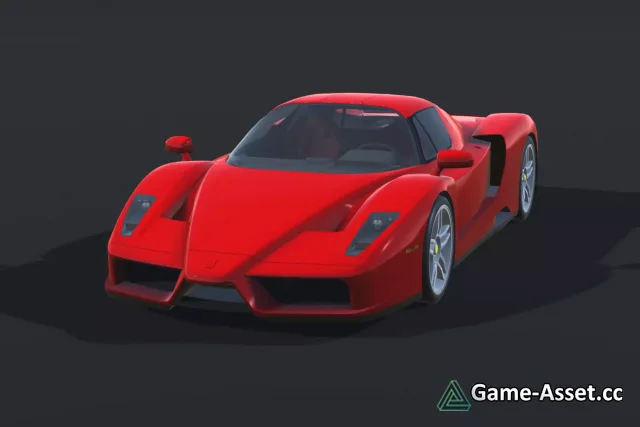 Download Unity Asset – Italian Supercar is a replica of a very famous car.
Total polycount: 12.739
2K Mainbody textura
The brandings were modified so there are no issues with the real one. This Asset includes 4 different colours, but it also includes the template soy you can change it to what ever color you want.
Asset version: 1.0
Download links for «Italian Supercar»:

Rating: