SCI-FI Laboratory Props&nbspv1.1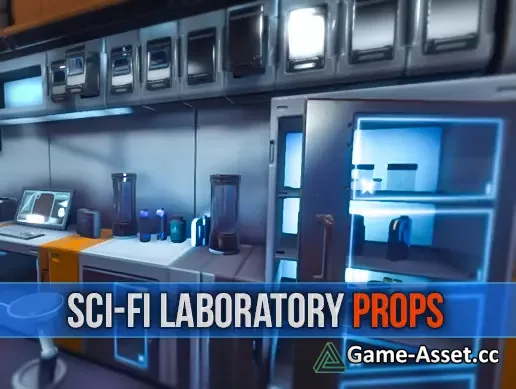 SCI-FI Laboratory Props
Please note that 100% of this pack is contained in the SCI_FI Laboratory pack 2. This art package contains 106 laboratory prefabs. Surgery tables, lights, vials, freezers, desks, surgery instruments, boxes, canisters etc.
Most textures are 2048x2048 Base color, normal, smoothness, metallness, emission, ambient occlusion, detail normal maps.
This pack is PBR pack. All materials and shaders are setup for Unity 5 PBR.
Asset version: 1.1
Download links for «SCI-FI Laboratory Props»:

Rating: