9t5 Low Poly Western&nbspv1.0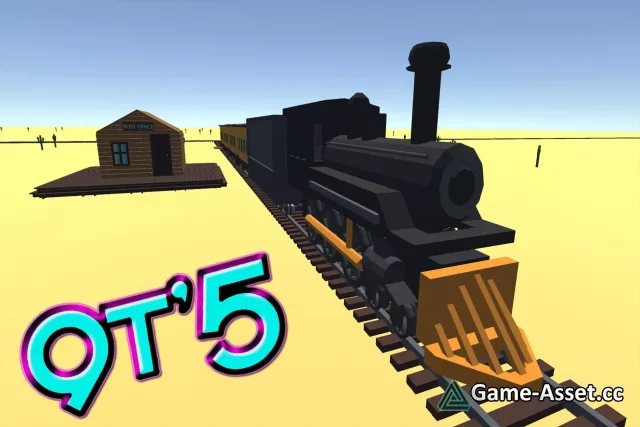 Download Unity Asset – 9t5 Low Poly Western
This pack includes 58 low poly models based around a western theme.
This is aimed to be an exterior model collection allowing you to be able to create your own western town or just wood based structures in general.
All models colours can easily be changed by material swapping
This pack will work with other 9t5 Low Poly Packs.
Total Poly Count (60642 tris)
Asset version: 1.0
Download links for «9t5 Low Poly Western»:

Rating: