30 Guns Pack&nbspv1.1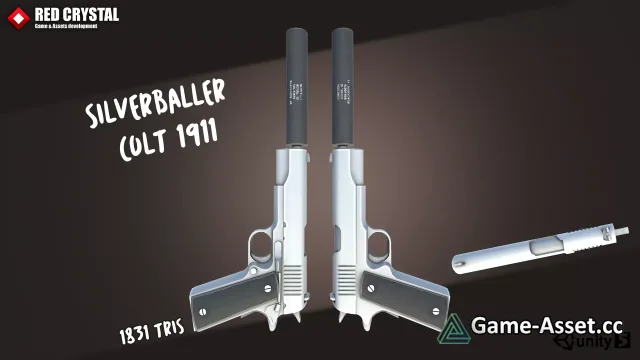 Download Unity Asset – 30 Guns Pack.
This package contains 30 low poly guns. Ideal for any shooter.
All moving parts are separated from parent mesh and have their pivots in right positions. So they can be easily animated if you need it!
Texture size 2048x2048
Albedo, Specular, Occlusion.
Asset version: 1.1
Download links for «30 Guns Pack»:

Rating: