SCARED! - Mocap Animation Pack&nbspv1.0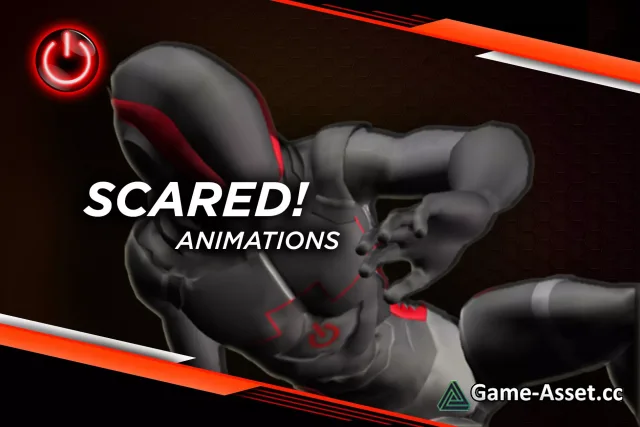 SCARED! – Mocap Animation Pack – download Unity asset.
INCLUDING: Scared while Standing, Creeping, Walking, Running, Kneeling, Hiding, Hand Cuffed, Tied Up, Threatened as Hostage, Gun Point, Crying, Begging, Mourning, and otherwise Frightened in Peril.
Whether it's the Horrors of War, being pursued by a Monster seen or unseen, or any other life threatening situation putting people in danger - these animations have a bit of everything.
From fearing a gunman's rage or taken hostage, or falling over and retreating in fear, to crying over a body or grave. They range from fear and horror to reactions of sadness.
Asset version: 1.0
Download links for «SCARED! - Mocap Animation Pack»:

Rating: