Yoga MoCap 01&nbspv1.0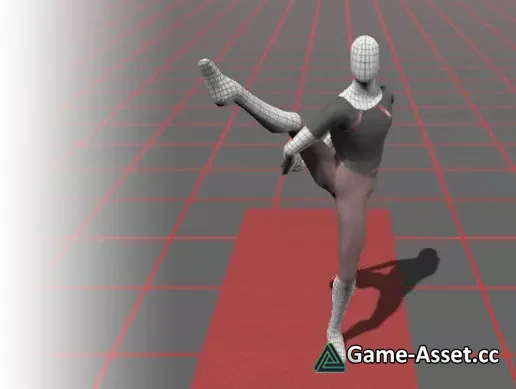 Yoga MoCap 01 – download Unity asset.
Yoga MoCap 01 is here! That's right the first installment of Morro Motion's stress relieving mocap animations are available now! Yoga MoCap 01 focuses on several standing yoga poses including: Tree Pose, Eagle Pose, and Bird of Paradise. Morro Man has never been this flexible!
This package features 17 motion capture animations for a bipedal humanoid character engaging in various yoga poses. Morro Man Yoga Instructor and Yoga Mat also included.
Asset version: 1.0
Download links for «Yoga MoCap 01»:

Rating: