AnimPro MegaPack&nbspv1.0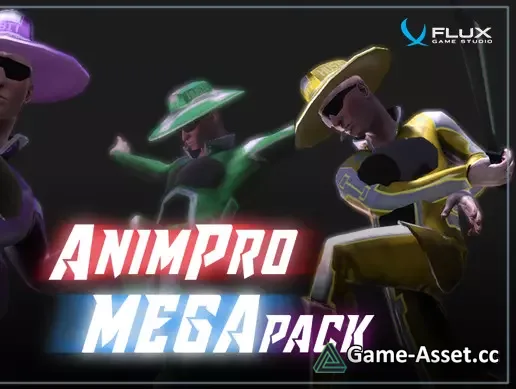 Unity Asset Store – AnimPro MegaPack.
AnimPro MegaPacks is a series of professional level motion capture melee fighting and movement animations suitable for any 3D game - action, platformer, hack n' slash, fighting, beat 'em up, RPG, Tactical - you name it. It features unique animations captured with great personality so that your game may come to life feeling vibrant and stylish .
AnimPro MegaPacks contains a complete set of 162 motion capture animations in 60 FPS of a martial artist with a lot of personalities. It also features a "drag and drop" Animator character controller built to test and show off the animations in action.
Asset version: 1.0
Download links for «AnimPro MegaPack»:

Rating: