Post-apocalyptic future&nbspv1.0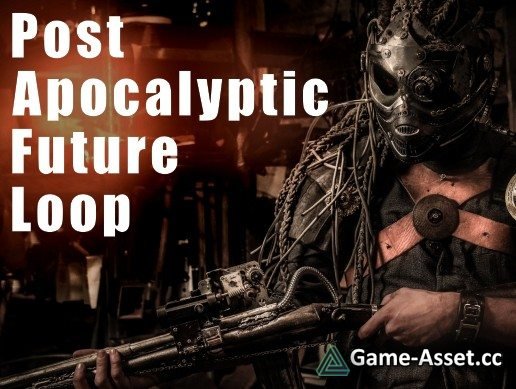 Post-apocalyptic future – download Unity asset.
The set has 5 soundtracks of Post-apocalyptic future loops, giving a total of 10 tracks of highest quality, with 2 folders one of mp3 at 320 kb / s and another in wav format in max quality.
Tracks full of steel, precise, for a perfect loop, with futuristic and post apocalyptic harmonies, vibrates with the oxidized metals of a dark morning and the machines that have corrupted the earth. Perfect for shooting productions, promotional trailers, and movies effects, enjoy, get excited and get inspired together with the best sound quality.
Content:
Folder Wav:
5 full loops optimizated
Folder Mp3:
5 full loops
Asset version: 1.0
Rating: