Fantasy Interface Sounds&nbspv2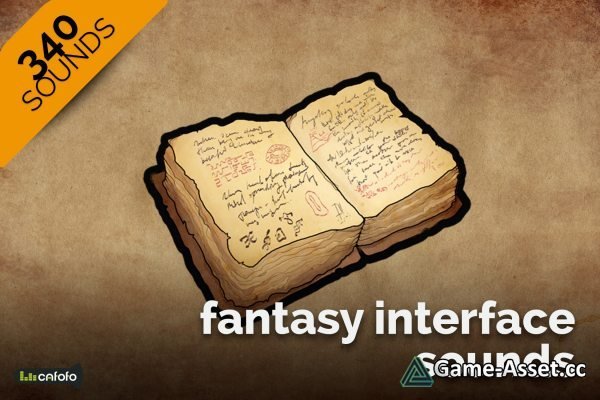 Fantasy Interface Sounds – download Unity asset.
High quality interface sounds like simple and complex clicks, inventory, crafting, cards, RPG & medieval themed... and much more!
Cafofo's Fantasy Interface sounds comes with 340 high-quality interface and menu sounds for realistic and casual Fantasy, RPG and Medieval games.
Includes:
Simple and Complex Clicks, Coins and Purses, Bags, Crafting Wood and Stone, Dices, Cards, Potion and Alchemy, Blacksmith, Books and Paper and much more.
This is a very versatile package, useful for games with medieval or fantasy themes, card games, RPG's, strategy, and much more.
Asset version: 2
Rating: