Snow Storm Winter Ambiences + SFX&nbspv1.0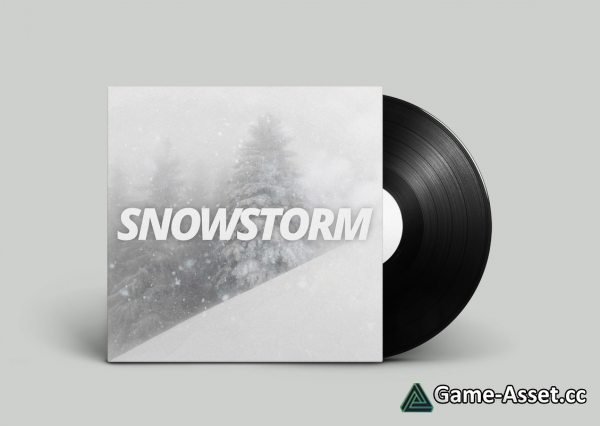 Snow Storm Winter Ambiences + SFX – download Unity asset.
As you probably can guess, it requires expert finicky work to capture harsh-condition snow storms well. The Snowstorm SFX Library delivers these incredibly detailed and powerful audio gems to your toolkit.
From the Antarctic to the Arctic, from the tundra plains to the top of Mount Everest, get ready to be seriously blown away.
FILES: 46 Audio Files
SIZE (unzipped): 335 MB, Over 19 Minutes of Audio
Included metadata description spreadsheet for easy tracking outside of soundminer, basehead, etc.
This Snowstorm sound effect library has all the sounds needed to re-create the perfect storm. Give your arsenal some serious wow factor with 24 frigid ambiences and sweeteners, 10 car passes and tire spins, as well as 10 shoveling and scraping SFX.
Captured over the span of 2 years using pro recording equipment and windscreens for maximum quality.
Asset version: 1.0
Download links for «Snow Storm Winter Ambiences + SFX»:

Rating: