Monster Sounds Pack&nbspv1.0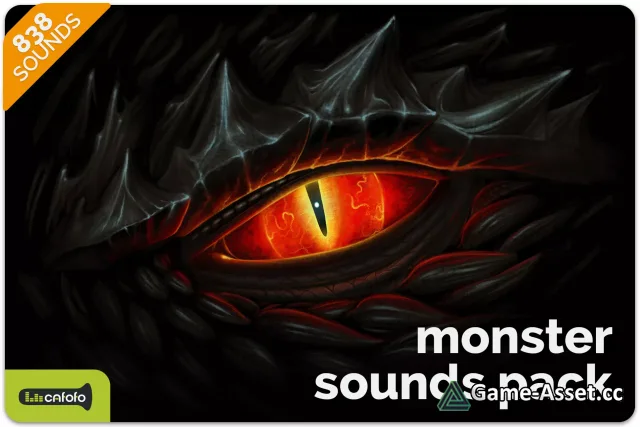 Download Unity Asset – Cafofo's Monster Sounds Pack comes with 838 high-quality, game-ready creatures & monsters sounds.
Includes short and long versions for:
▪ Large Creature Sounds suitable for Dragons, Dinosaurs and other Beasts
▪ Small and Large Humanoids suitable for Goblins and Orcs
▪ Hissing Creatures, Insects and Oozes
▪ Zombies, Ghosts, and Demons
▪ Combat Sounds like Stabs and Hits.
▪ Additional Sounds like Wings Flapping, Breathing, and Ancient Language Vocalization.
Each sound effect is an isolated file, with no built-in effects or any background sound, allowing you to manipulate and even combine different creatures to suit your game's needs.
Asset version: 1.0
Download links for «Monster Sounds Pack»:

Rating: