Core GameKit&nbspv3.2.9.2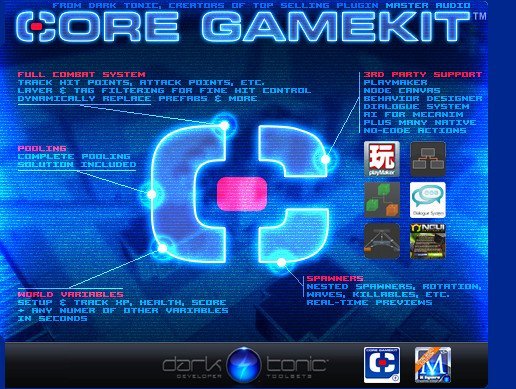 Download Unity Asset – Core GameKit.
Full pooling, spawning, wave & combat systems included!
Included pooling system "Pool Boss" sold as standalone here. Upgrade pricing available if you own Pool Boss!
Dramatically speed up your time to market for your new 3D or 2D game with Core GameKit! We've covered most of your bases with full pooling & combat systems, pickup support (for coins / health packs etc.), Player (and enemy) stat modification, enemy wave set up and level design tools with all the options you need! All done in minutes with no coding required!
Asset version: 3.2.9.2
Download links for «Core GameKit»:

Rating: