Climbing System&nbspv4.0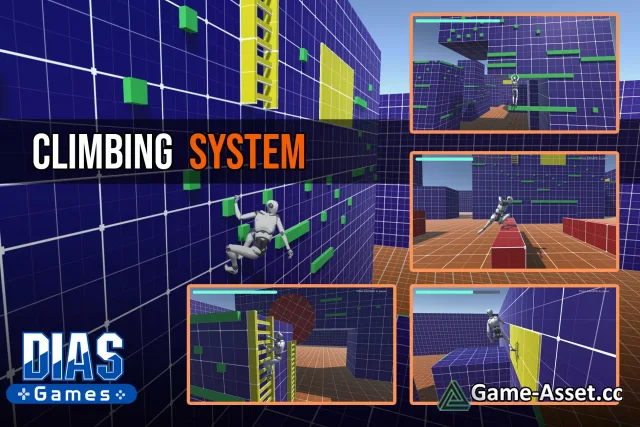 Climbing System – download Unity asset.
Create games faster with Climbing System. Add climbing abilities, get fluid movement and customize as you want.
• Have you ever tried to code climbing and traversal abilities and got stuck?
• Would like to create a game with climbing similar to Uncharted and Assassin's Creed and don't know where to begin?
• Do you want to focus on design and don't want to spend too much time with hard and complex code?
✔ Climbing System is the solution for you!
Asset version: 4.0
Download links for «Climbing System»:

Rating: