Superior Trial&nbspv1.0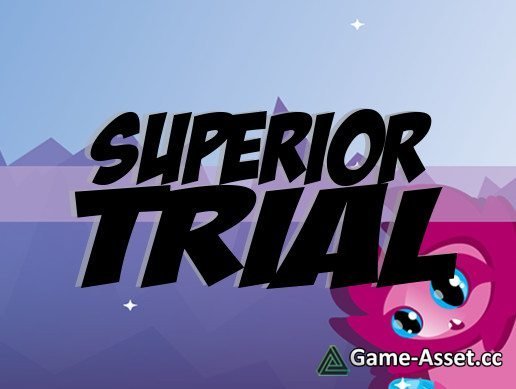 Superior Trial – free download Unity asset.
uperior Trial is a chaotic and fun shooter game, where one finger is all you have to defeat your enemy.
This complete project is perfect for you if you are interested in how mobile games are made or if you want to expand on the idea and make your own game out of it.
Superior Trial main features:
• Difficulty selection
• Various random events
• Teleport walls
• Bouncy bullets
• Random explosions
• Various power-ups
• Characters system with Scriptable Objects
• Character selection menu
• 4 different characters with animations
• Physics based combat system
• Mobile touch controls
• Interactive tutorial that showcases all of the power-ups and random events and is easily modifiable
Asset version: 1.0
Rating: