MIS-FreeFlying&nbspv1.4.1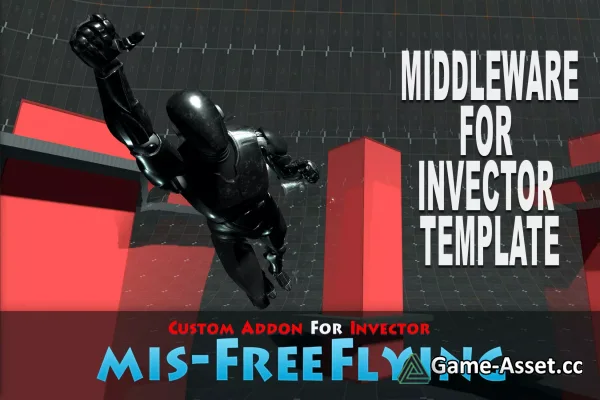 MIS-FreeFlying - download asset for Unity.
Supported Unity versions: 2021.2.14 or higher.
MIS-FreeFlying is a custom add-on for Invector that runs based on Middleware For Invector Template (MIS).
Invector Template (Invector) which is one of the best controllers can be upgraded with MIS and MIS Packages.
Fly with MIS-FreeFlying.
It allows your character to fly and fight with smooth motion in your game world.
Asset version: 1.4.1
Download links for «MIS-FreeFlying»:

Rating: