Epic Roll&nbspv1.5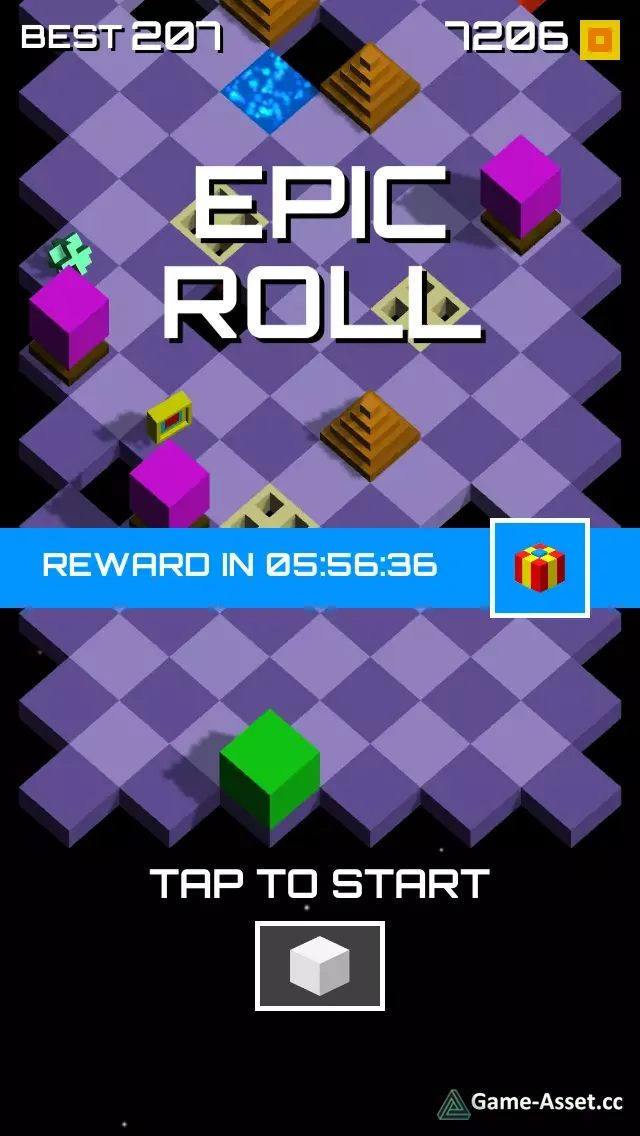 Unity Asset Store – Epic Roll.
In Epic Roll the player needs to react quickly as the cube rolls through an exotic world. Help the little cube avoid the deadly obstacles, traps, pits in order to survive and collect coins to unlock new characters, there're many of them!
FEATURES:
- Addictive one-touch gameplay.
- 40 built-in characters with cute blocky style.
- Daily reward system.
- All assets (sounds, fonts, models, sprites, etc.) are free for commercial use.
- Easy to customize.
- Optimized for iOS and Android.
- Fully commented C#.
- Detailed documentation.
Asset version: 1.5
Download links for «Epic Roll»:

Rating: