TPS Prototype for Playmaker&nbspv1.0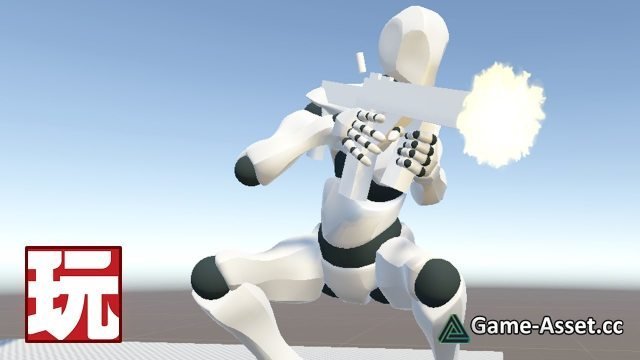 Unity Asset Store – TPS Prototype for Playmaker.
This package is fully customizable. Each Playmaker FSM is named and commented. It is very easy to replace it with your own 3d models.
•Features
-Fully Animated Body
-Run
-Crouch
-Jump
-Aim Look
-Weapon Menu
-Advanced Ammo and Fire System
-Advanced Damage System
-Rifle, Pistol, Melee and Unarmed Weapons
-Normal, Soft, Hard and Death Landing Detection
-Interaction Objects
-Pick Up System
-Customizable Footstep System
-Player Damage
...and more!
Asset version: 1.0
Download links for «TPS Prototype for Playmaker»:

Rating: