Sci-Fi Arsenal&nbspv1.7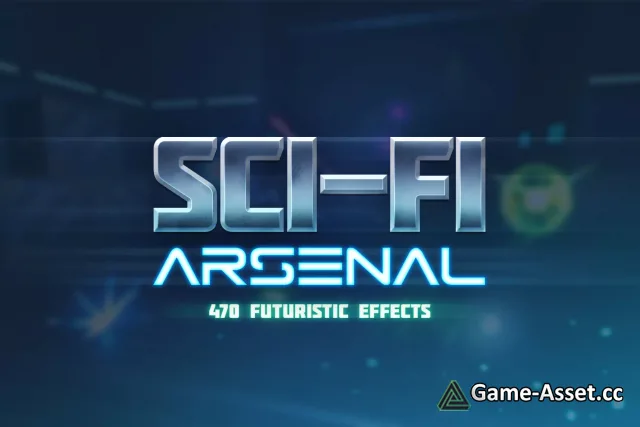 Download paid Unity Asset – Sci-Fi Arsenal is a bundle of 580 stylized particle effect prefabs. Latest version 2022.
This pack includes missiles, explosions, flamethrowers and several other effects that are common to sci-fi combat and environments.
Effects are designed to look good without extra post-processing effects applied.
The prefabs are conveniently sorted into 3 categories for ease of use. See the full list of effects below.
Standard and URP support
For 2D & 3D projects
Asset version: 1.7
Download links for «Sci-Fi Arsenal»:

Rating: