Black mage spells&nbspv1.2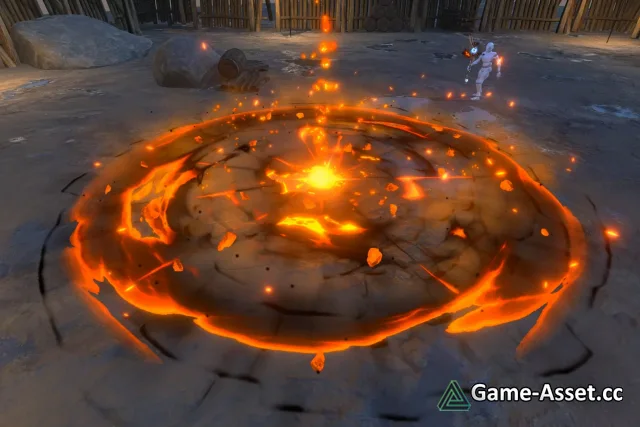 Black mage spells – download Unity asset.
Black Mage effects set for realistic RPG games
Asset includes:
10 amazing effects that consist of several prefabs + 4 new effects added in last updates
10 unique icons specially created for this asset
13 high quality SFX
HQ PBR Fantasy staff asset as addition.
URP and HDRP supported
PC/Consoles/Mobiles/WebGL/VR supported.
Asset version: 1.2
Download links for «Black mage spells»:

Rating: