Hover Effects Pro&nbspv1.0.2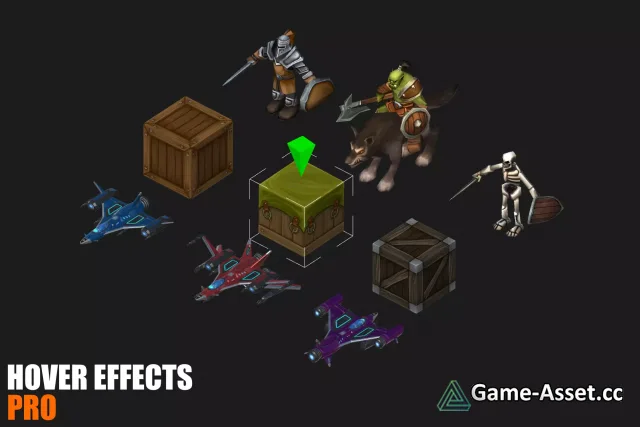 Welcome to Hover Effects PRO!
Get ready to add some cool hover effects to your game! Working on a character selection screen for your next RPG game? Or would you like to allow the player to choose between different car or spaceship models? Whatever your needs are, this pack has got you covered!
Choose from 8 different hover effects, combine them to get even more interesting effects and configure them to suit your own needs!
Asset version: 1.0.2
Download links for «Hover Effects Pro»:

Rating: