Car Paint Shading&nbspv1.1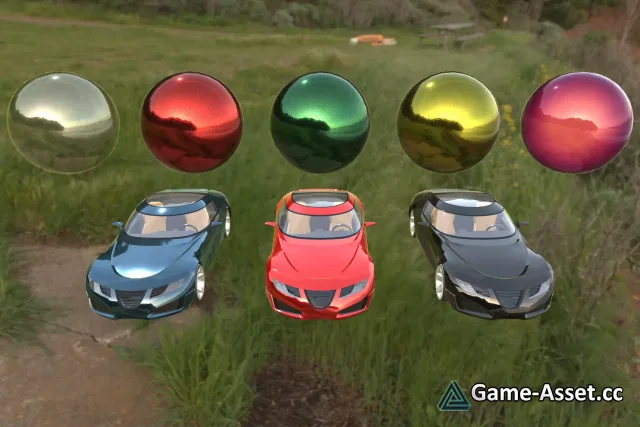 Download Unity Asset – Car Paint Shading.
A fancy car paint shader package which will help you to create photo-realistic visualizations of car paint surface.
Features include:
- Multi layer paint color.
- Metal-like sparkle surface.
- Demo and source code included.
- Compatible with mobile platform.
- Compatible with any DirectX 9, DirectX 11 and OpenGL platform.
Asset version: 1.1
Download links for «Car Paint Shading»:

Rating: