MK Toon - Stylized Shader&nbspv3.0.12.3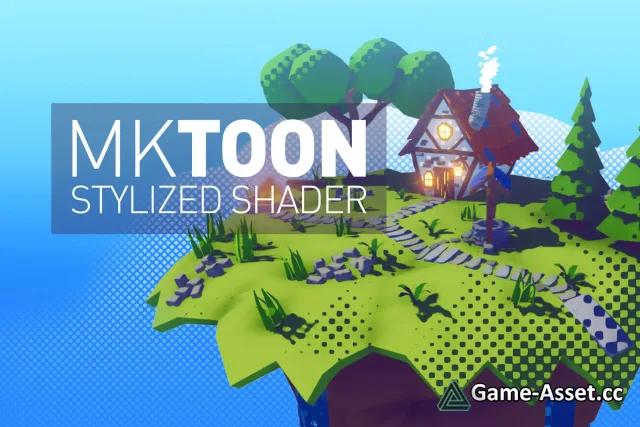 Download Unity asset – MK Toon – Stylized Shader.
MK Toon is an artist-friendly and feature-rich stylized shader, which is able to achieve very customized non-photorealistic visuals. The shader follows a physically based input to create a local antialiased & stylized output. This shader is compatible with the Builtin and Universal Render Pipelines. The package includes standard and particles shader variations.
In addition to the stylized rendering, the shader can be used as an enhanced standard shader simply by changing the light model. The shader also handles fallbacks automatically for a high stability across almost all platforms. Based on the setup the shader strips away unused shader code to guarantee the maximum possible performance. To provide an easy to use adaptive workflow the custom material editor is tweaked towards artists. Every feature can be combined with each other to create a new unique style.
Asset version: 3.0.12.3
Download links for «MK Toon - Stylized Shader»:

Rating: