InTerra ~ Terrain Features&nbspv3.1.0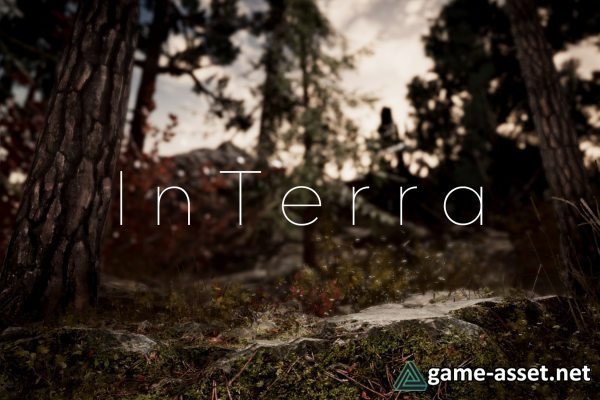 InTerra ~ Terrain Features – download Unity asset
InTerra ~ Integration of Objects into Terrain (Advanced Terrain Blending), Hiding texture repetition, Heightmap blending, Triplanar mapping & More
The main feature of this Asset is the visual integration of Objects into Terrain.
It was designed to be as realistic and seamless as possible and it will help you to create very diverse and unique terrains. It is also very easy to use, there is no need for script attachment, you just choose the shader as you can see in the video.
There are two shaders included - one for Objects integration (which also works with Unity Terrain Standard shader) and one for Terrain (which is basically Standard with additional features). Both shaders are shader model 3.0 and are originally designed for PC(Windows) but I did some successful Linux and Android testing (although it might be rather heavy for mobile - depending on the features you choose - there is also the possibility for Terrain shader to sample only two layers and be lighter than the Unity Terrain Standard).
You can see the list of the shaders features in Technical details.
If you have any questions or problems you can visit InTerra Forum Thread.
Note: The 3D model Rock_06 (from Book Of The Dead: Environment) and the Snow texture (from Terrain Tools Sample Asset Pack) used in the demo scene of this asset belongs to Unity and according to my knowledge can be freely used only within the Unity projects.
Asset version: 3.1.0
Download links for «InTerra ~ Terrain Features»:

Rating: