VHS Pro&nbspv2.1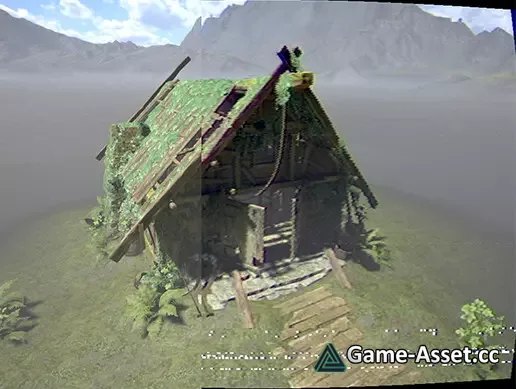 VHS Pro – download Unity asset.
VHS Pro is a camera post-processing effect which emulates look and feel of old cathode ray tube (CRT) screens. It emulates phosphor screen trail and bleeding, VHS tape noise (VHS data corruption), interlacing and jitter (deviation) in the analog video signal.
Best for 2D console-like games, 80's/90's/NES/Retro/VHS look, security cameras, robot and computer vision.
Asset version: 2.1
Download links for «VHS Pro»:

Rating: