Grass Physics Asset&nbspv1.16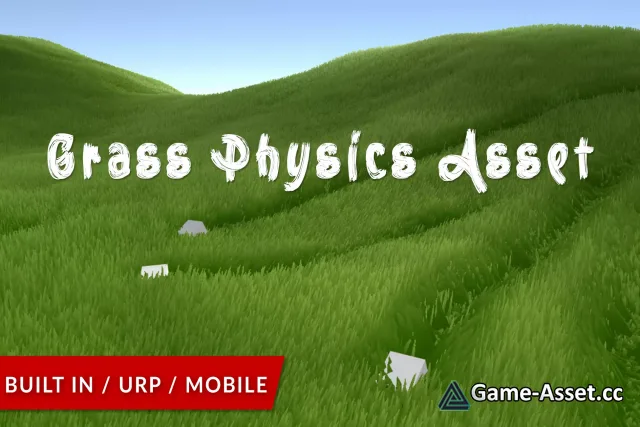 Download Unity Asset – The Grass Physics Asset is an intuitive and easy way to implement physics simulation to grass in your project.
DirectX 11 is not required!
Supported platforms:
All platforms that supports standard grass.
High performance:
Scaleable from low to high end!
Easy to use:
You can implement this to your existing project and get great results with just a few clicks.
Two physics modes in one package:
• Simple physics simulation (more efficient, works on mobile)
• Full physics simulation (more realistic)
Suppoted render pipelines:
• Built in Render Pipeline
• Universal Render Pipeline
Supported third party assets:
Most assets should work without explicit support.
Asset version: 1.16
Download links for «Grass Physics Asset»:

Rating: