Sci-Fi Shader Pack 3&nbspv1.0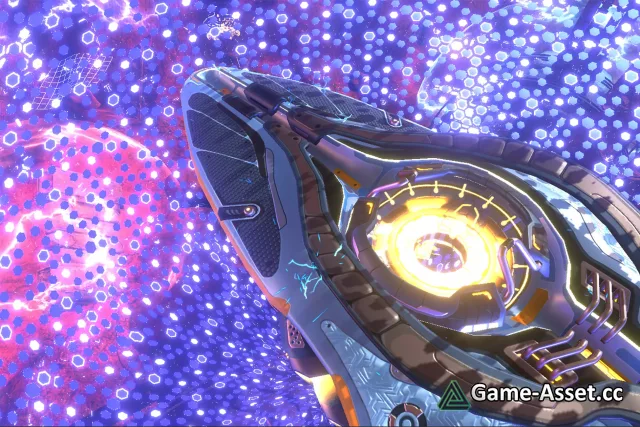 Download Unity Asset – Sci-Fi Shader Pack 3
Sci-Fi Shader Pack 3 is a pack of shaders that will help you in creating your game.
Shaders support replacement with a standard Unity shaders.
Shaders have parameters for adjusting the visual (color, power, noise, textures, etc.).
Supported Platforms:
All platforms
Shaders:
Armor
SciFiGlass
GroundScanner
Infection
Invisibility
Protection
Scanner
ScannerMobile
Seacher
Shield
URP and HDRP comming soon.
Luminaris - Luminaris Starship Free low-poly 3D model by Iggy-design
Asset version: 1.0
Download links for «Sci-Fi Shader Pack 3»:

Rating: