Ice Shader PBR&nbspv1.0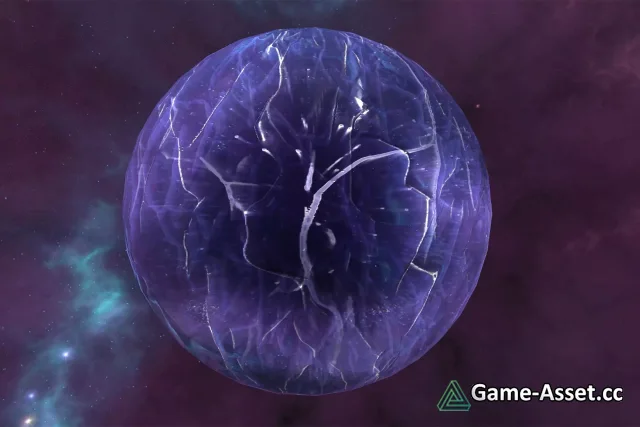 Download Unity Asset – Ice Shader PBR is a shader that will help you in creating your game.
The asset contains 27 variations of the main shader to optimize and select the visual display depending on your tasks and needs.
Supported Platforms:
All platforms
Asset contain:
- 27 variations of shader (mettalic or specular color, depth fade, translucency, fresnel, layers of cracks and etc)
- particle systems of ice environment (snow, smoke)
- script for ice control
- models and textures (were taken from a free assets Viking Village and 3D Game Kit by UNITY TECHNOLOGIES, Rock and Boulders 2 by MANUFACTURA 4K from unity asset store for demonstration purpose)
To control ice use "Shader.SetGlobalFloat("IcePower", FLOAT)" where FLOAT is a number from 0 to 1 (off and on respectively).
Filmed without post processes. And where used skyboxes from 10 Skyboxes Pack - Night by Wello Soft and 3 Skyboxes by BRIGHT SHINING STAR.
The shader was created using Amplify Shader Editor(1.6.4).
Asset version: 1.0
Download links for «Ice Shader PBR»:

Rating: