Random City Generator&nbspv1.0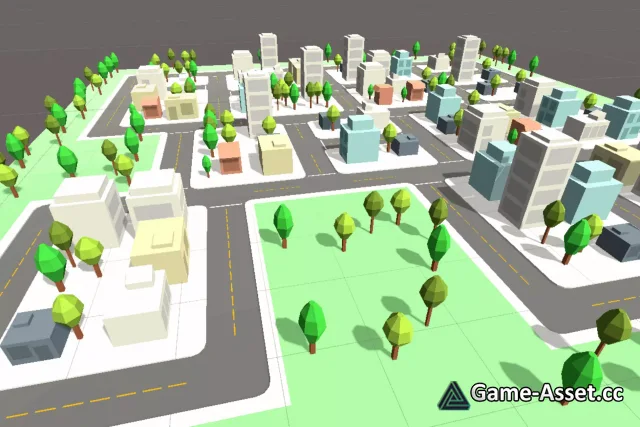 Download Unity Asset – Random City Generator
The generator can create a random city using prefab tiles.
Use the generator in Edit Mode or in Play Mode!
You can create a city with your own models.
Click the button "Generate City" in the Inspector window of RandomCityGenerator object in Edit Mode or Play Mode to create a new city.
Package contains:
- City generator script
- LowPoly City Tiles
- Demo Scene
Asset version: 1.0
Download links for «Random City Generator»:

Rating: