GM Level Maker&nbspv1.0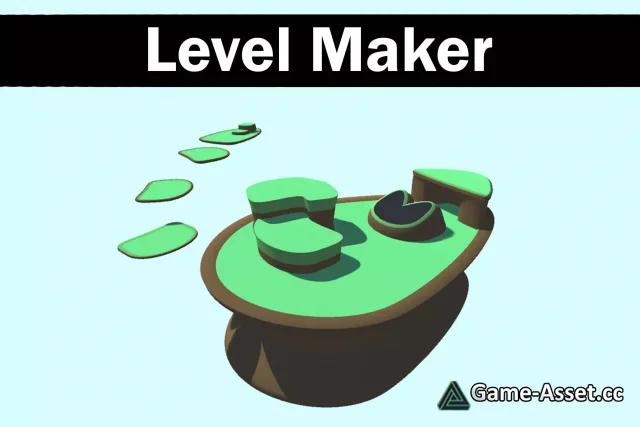 Download Unity Asset – GM Level Maker. Make 3D levels fast by editing curves to shape your worlds
Perfect for platformers and low poly levels but capable of working for any type of game or level.
Includes:
- Example scene
- Example prefab
- Example Materials
Easy to set up and tweak values to match any scene.
Attach the Mesh From Spline Script to an empty gameobject and start making fun levels in minutes!
Supports Unity versions:
- 2018
- 2019
- 2020 LTS
- 2021 LTS
Instructions included in package.
Asset version: 1.0
Download links for «GM Level Maker»:

Rating: